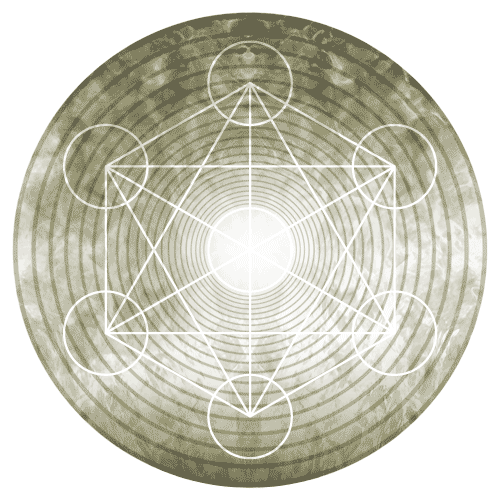 CD1 Luna Deva & Tombaba
"Celestial Celebration"
contains 13 mantras and chants
vocals Luna Deva
featuring Dustin Thomas
CD2 Tombaba & Luna Deva
"Music is my medicine"
contains 13 medicine & heartsongs in english
vocals Tombaba
Luna Deva & Tombaba "Celestial celebracion"
1. Ammataye (shanti)
2. Ammataye (beat)
3. Om shanti
4. Sitaram
5. Om jay shree Ganesh
6. Sisters
7. Lokah Samasta (Sean Johnson)
8. Pacha Mama
9. Jay Ganga Ma
10. I hear the silence (intro)
11. Humble yourself
12. Om guru deva deva
13. Shiva lullaby
14. Kali Invocation
Tombaba & Luna Deva "Music is my medicine"
1. Earth child (Murray Kyle)
2. Step by Step
3. In the love, in the light, in the glory
4. This is our world (Emma Pickerill)
5. Silence is my mother
6. Run but do not hurry
7. Butterfly people
8. Bless the moment (Marcus Felsner)
9. To be free (Martin Sun)
10. You are so beautiful
11. Life is just a dream
12. Let me know
13. Drop of water (Jarah Tree)

dedicated to our friends in the Koh phangan councious community, the Prem Baba Sangha, Brandon bays' Journey and everyone who supported making this CD hooandja.ee
Recorded in 432 Hz
Recording & Mixing & Mastering Alo Jaanivald
Band: Josef Kõrvits, Polina Tšerkassova & Ian Mikael Kirss
Back vocals: Dustin Thomas, Aive Siitan
& Piret Krumm.
photos www.michaeljulienberz.com
Thank you Stanford music & Peeter Rebane