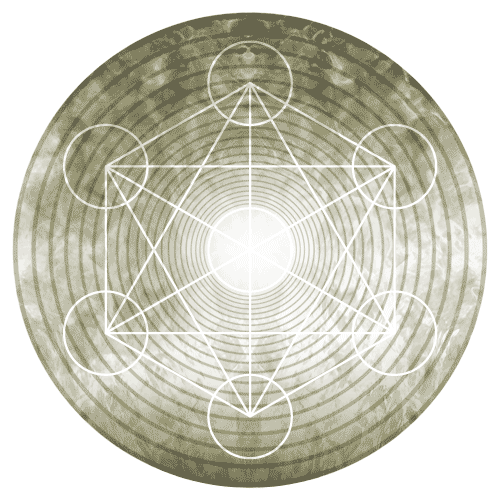 Their music is light and fun with a fathomless depth to it. A shining stare rising from the East.
Kevin James Carroll
These two cosmic gypsy troubadours carry an innate gift of touching hearts even before they sing a single word! The sheer number of songs Tom and Jane have in their ever expanding repertoire, reflects their burning passion and commitment to the path of celebrating life through sacred music and the universal message of love. Their offering is a magical, joyful journey into the warmest depths of the heart.
Satyadev Barman
After our memorable concert with the divine Tombaba and Luna I found myself constantly humming, chanting their joyous, grace inspired songs over and again in my head. Somehow the music wove itself into the fabric of my soul.
I was thrilled to hear they are bringing out an album full of their inspiring chants and I look forward to hearing their crystal clear voices which are so pure, they sound as if they are singing in angelic realms. One is lifted higher and higher by the ecstatic bliss that sings thru them and everyone who listens to them will indeed be touched by their grace.
Brandon Bays