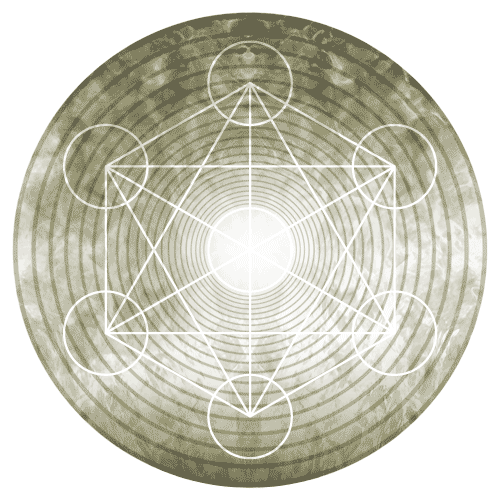 Tombaba aka Tom Valsberg
Tom is troubadoure from Estonia
Travelling around the world since 2002 Tom has trevelled more than 25 countries, studied in yoga schools in Thailand and India.
From award winning copywriter and tv-show creative director Toms life turned to sacred music and spirituality when he started practicing yoga and participating healing ceremonies with sacred plants.
Tom is also a well known musician in Estonia
www.indigolapsed.ee jazz-folk band
www.mankimind.ee pop-regge
www.tanemahuta.ee/en world music, chants, prayers from different traditions
Tom is the author well known of book
"Travelling without fear" 2011
(soon to be translated in english.)
Tom and Luna met 5 years ago and since then
it has been a path filled with music, bliss and
extraorinary beauty.
Luna Deva aka Jane Kruus
Luna graduated the most prestigious acting school of Estonia in 2013 and is now acting part time in summer preformances. For three years now she has been focused on sacred music, studing and collecting mantras, chants and prayers from all around the world.
During summertime Luna Deva manages home-decor store called Namaste in Estonia. She is also a great vegetarian cook and clothing designer. In her spare time she enjoys making magic-fairy jewelry. She says an essential aspect of blooming creativity is not being afraid to fail.